News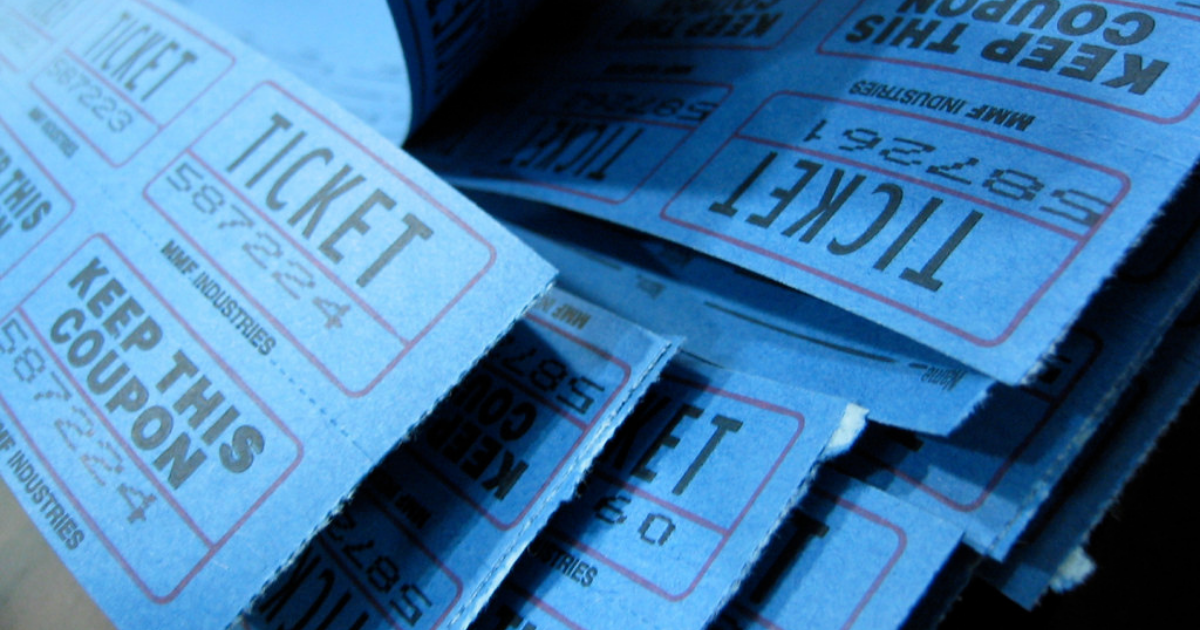 04/23/2021 10:01 AM
LYNN, Mass. -- The North Shore Navigators will be hosting a 50-50 raffle to benefit a local organization or charity at each home game during the upcoming 2021 summer season at Lynn's historic Fraser Field.
The team welcomes members of Navs Nation to nominate North Shore-based organizations interested in being a 50-50 partner at one of the team's 21 home games this summer. Proceeds from each game's raffle will be split between the honored organization or charity and the winner.
Nominations should be emailed to General Manager Derek January at [email protected].
"Baseball has been very good to the January's over the years and we are fortunate enough to be able to use this platform to try and help organizations from around the North Shore in any way we can," Derek January said. "Our non-profit committee will select the most worthy organizations. Every little bit helps and we are certainly aware of that."
The Navigators are excited to return to the New England Collegiate Baseball League for the 2021 season, which will begin on Friday, June 4. Stay up to date on the latest Navs news by visiting nsnavs.com and following the team on Facebook, Twitter and Instagram.