News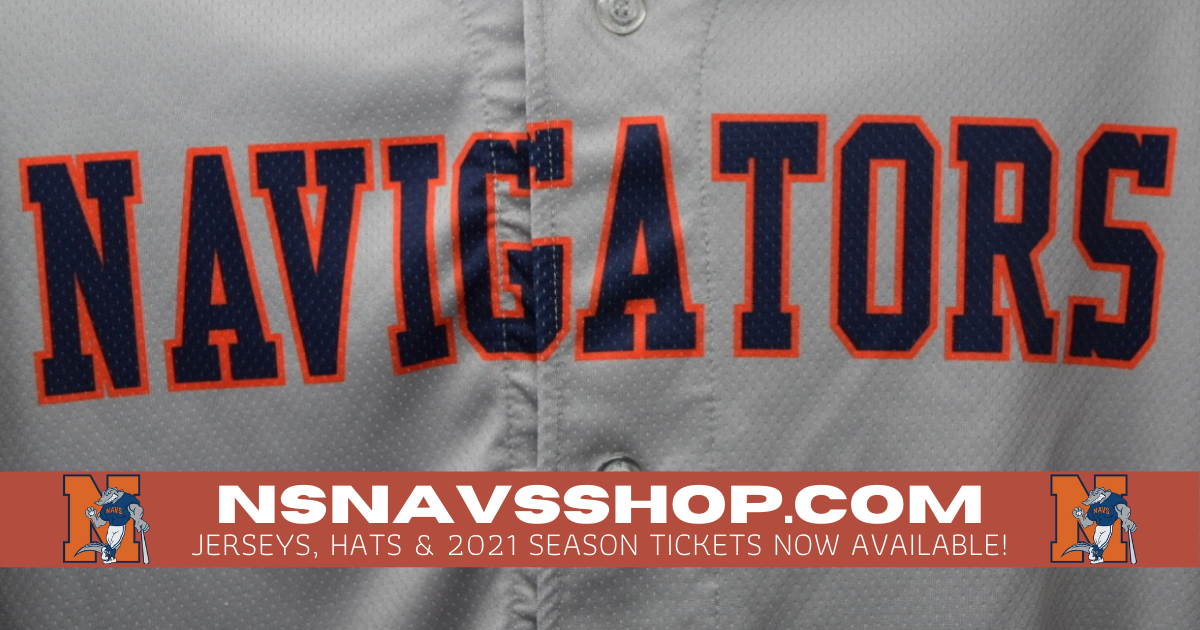 12/03/2020 11:43 AM
Interested in purchasing Navs gear this holiday season? You're in luck!
Jerseys, hats and 2021 season tickets are now available online at nsnavsshop.com. The store is also accessible by clicking the "Team Store" link under the "Fan Zone" tab here on the team's official website.
Fans can now buy the exact hats and jerseys that the North Shore players wore during the 2020 season for the first time. Three different types of jerseys and hats are available.
A 2021 season pass will admit two people to every home game at Fraser Field.
Email Derek January ([email protected]) with any questions.