News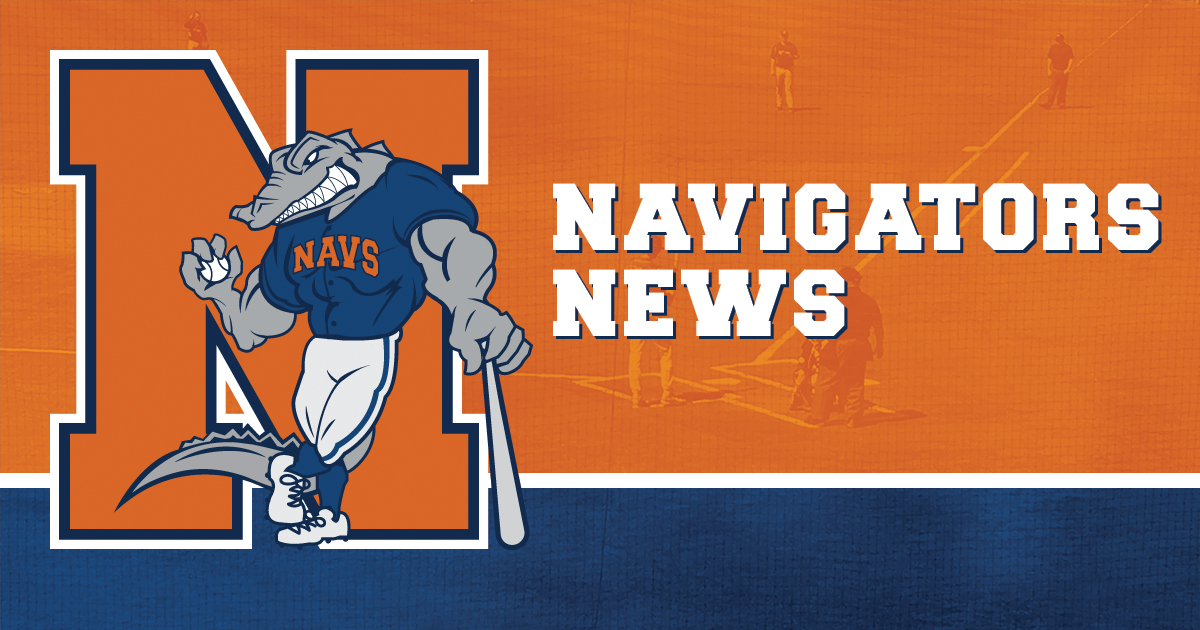 07/06/2020 9:23 PM
LYNN, Mass. -- Although the 2020 season can and will continue, the North Shore Navigators are disappointed to announce that spectators are not yet allowed to attend games in Massachusetts. This comes as a result of an update to the state's reopening standards for sports activities, released on Monday, July 6.
In the meantime, fans can still subscribe to the new FCBL Network to watch games online.
All broadcasts will be available to fans via two pay-per-view options. Fans can purchase access to a single game for $8 or an All-Access Pass to every FCBL game this summer for $99. To purchase, visit fcblnetwork.com, select a broadcast and follow the purchase instructions.
Those who purchase the All-Access streaming package will receive admission for two to every home game once fans are allowed to return to Fraser Field.
For fans who purchased tickets to the July 7 home opener or any future games that are impacted, the Navigators can either refund your tickets or apply your purchase to a future game. Please email us, with your receipt, to Derek January at [email protected].
More information will be communicated as it becomes available. The Navigators thank you for your continued support.