News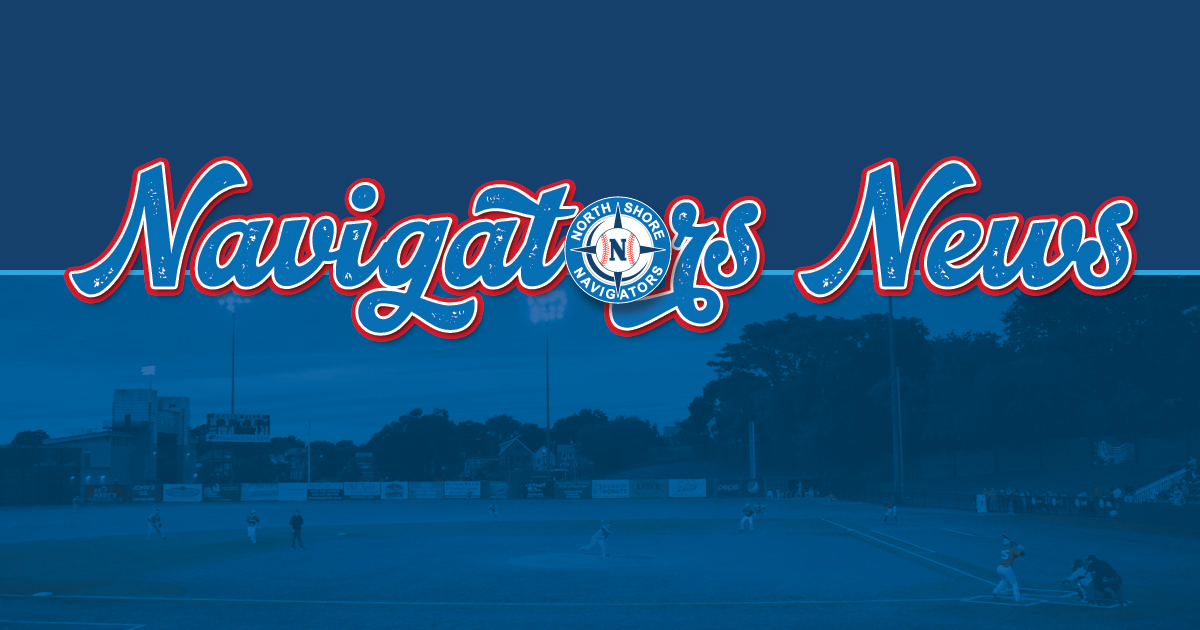 10/17/2019 11:13 AM
LYNN, Mass. -- The Futures Collegiate Baseball League's North Shore Navigators are launching their first-ever logo design contest as they prepare to take the field with a fresh new look in 2020.
Members of Navs Nation are encouraged to submit potential new logos before 11:59 p.m. on Thursday, November 7. The designer of the winning entry will receive four 2020 season tickets, a Navs merchandise pack featuring the new logo, and the opportunity to throw out a ceremonial first pitch prior to a game next summer.
Entries should be emailed to Derek January at [email protected]. There is no limit to the number of entries one person can submit.
"We look forward to all of the entries and continue working hard to put an amazing product on the field next summer," January said.
The Navs are entering their 13th season of collegiate baseball at Fraser Field and ninth in the Futures League. Before the 2020 games begin in late May, stay up to date on the latest Navs news by visiting nsnavs.com and following us on Facebook (@nsnavs), Twitter (@nsnavigators), and Instagram (@nsnavigators).