News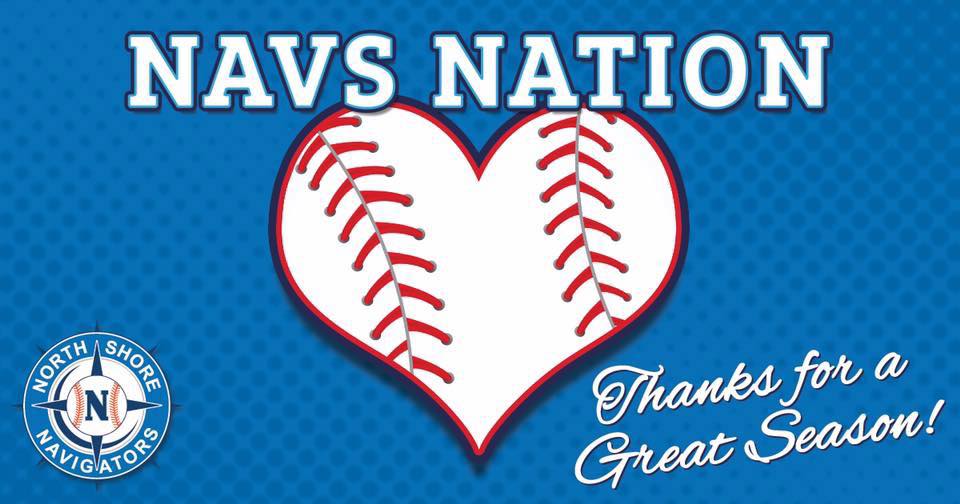 08/09/2019 7:34 AM
On behalf of the Navigators' owners, GM Bill Terlecky, the players, coaches, and staff we want to thank you for another tremendous season. The support from Navs Nation played a huge role in this season's success.
We are proud to call Lynn home and we are proud to be part of such a great community. Baseball in Lynn is a special thing and we look forward to 2020.
'Til next season, Navs Nation. Thank you.