News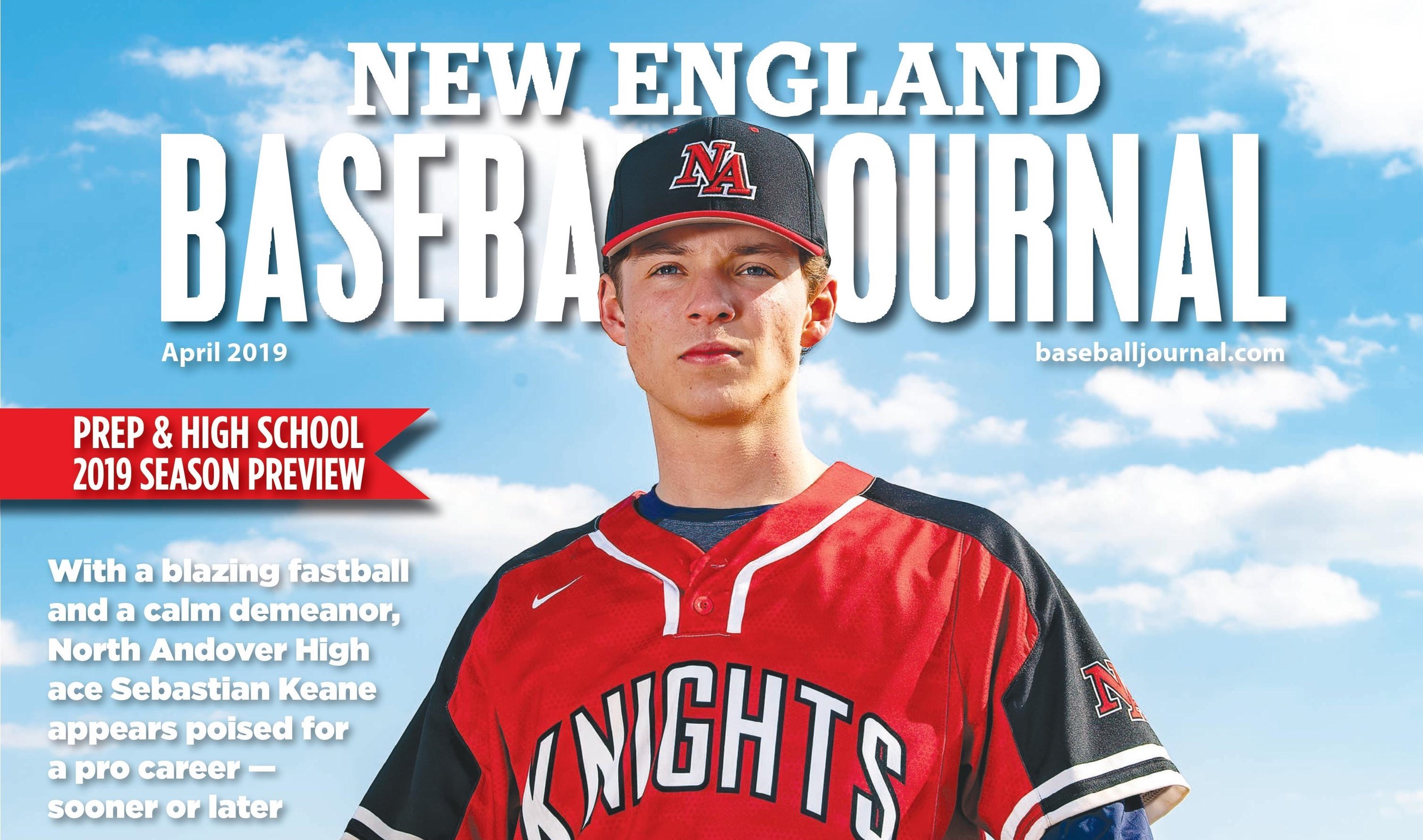 05/23/2019 8:00 AM
LYNN, Mass. -- On the same day he was named Gatorade Player of the Year in Massachusetts, the North Shore Navigators announced that North Andover High School pitching standout Sebastian Keane is slated to join the team during the upcoming Futures Collegiate Baseball League season.
With the summer schedule set to begin in just one week, Director of Player Procurement Joe Gill made Thursday's announcement.
"We are so excited to have a talent like Sebastian joining us at Fraser Field this summer," Gill said of Keane, who will attend Northeastern University in the fall. "He has been regarded as one of the top prospects in New England throughout the spring, so I am confident that he will stack up against the great Futures League competition when he joins the Navs. Our fans will have the chance to watch a future star this season."
Featuring a mid-90s fastball, Keane has drawn significant attention from Major League Baseball scouts as New England's top high school pitching prospect and a member of Perfect Game's All-Northeast Region First Team. According to the Eagle-Tribune, he opened his final season at North Andover with a 7-0 record and 0.38 ERA, striking out 66 batters in 37 innings. Last spring, Keane earned All-Scholastic honors from the Boston Globe and Boston Herald and was also named MVP of the Merrimack Valley Conference.
Keane becomes the second Nav in as many years to be named Gatorade Player of the Year as the Futures League's reigning Top Pro Prospect Sal Frelick earned the honor in football before graduating from Lexington High School last June. He was an All-Atlantic Coast Conference performer on the diamond at Boston College this spring.
The Navs kick off their 2019 season next Thursday, May 30 at Brockton. Following back-to-back games on the road, the team's Fraser Field debut is set for Saturday, June 1 at 6 p.m. against the Nashua Silver Knights.